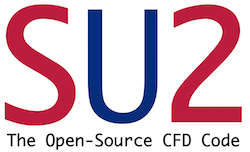 Join us at AIAA Aviation 2015.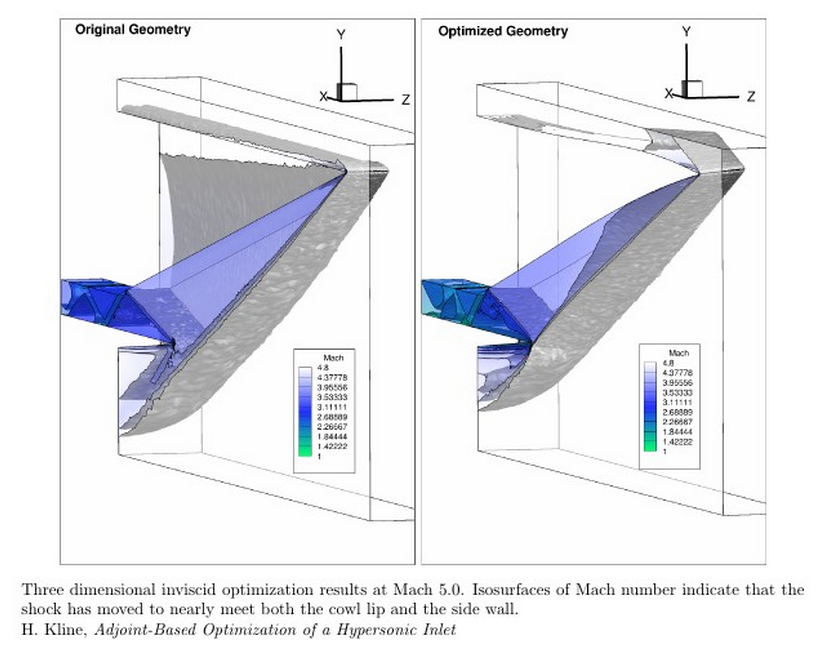 In support of our growing open-source community, we would like to highlight the research presented at AIAA Aviation 2015 that uses SU2. If you are working with the code and are interested in having your paper advertised, please send along the title of the talk and any exciting results or figures that you would like to share (like the one above!) by emailing us using the button below. We will be sending out reminders and information on Twitter, so make sure to follow us.
Don't for-git.
We're always interested in new contributions from the community through GitHub. If you are a developer working on a local version of SU2, please consider adding your code to the main repository by creating a pull request on GitHub (to the develop branch). Don't forget to join our developer's email list to keep up with the latest!