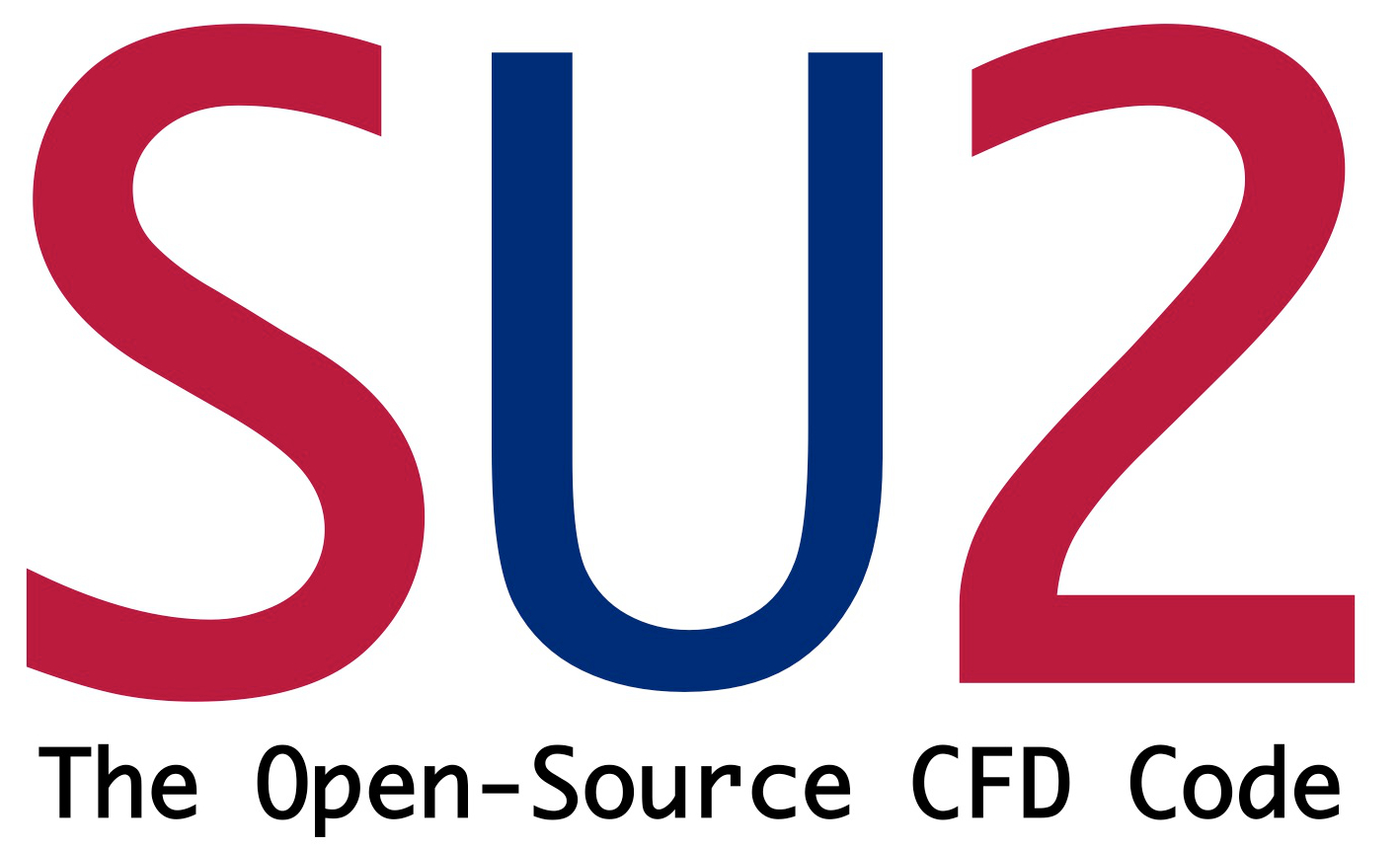 Welcome to the team.
In celebration of our 100,000th website visit, we're thrilled to announce a new initiative. The SU2 community has reached a critical mass, and we're now seeing contributions from all over the world. It's time to tap into our collective expertise, creativity, and coding abilities to take SU2 to the next level. Starting today, we are inviting everyone to join the official developer team.
Join the discussion to be a part of a new development campaign for SU2. We want to engage the open-source community and enable developers to do the following:
Follow open developer meetings on YouTube.
Submit topics for discussion in future meetings.
Meet other developers and collaborate.
Share ideas, innovations, and results.
Log feature requests, questions, and bugs in the GitHub issue tracker.
Integrate code in the repository through GitHub pull requests.
Help shape the future direction of the SU2 suite.
Get recognition for contributions.
This is just the beginning. We can't wait to hear from you.
Lastly, don't miss the upcoming SU2-Pointwise joint workshop, where you can learn much more about getting involved with the SU2 project. Register above and check out the agenda for the event.