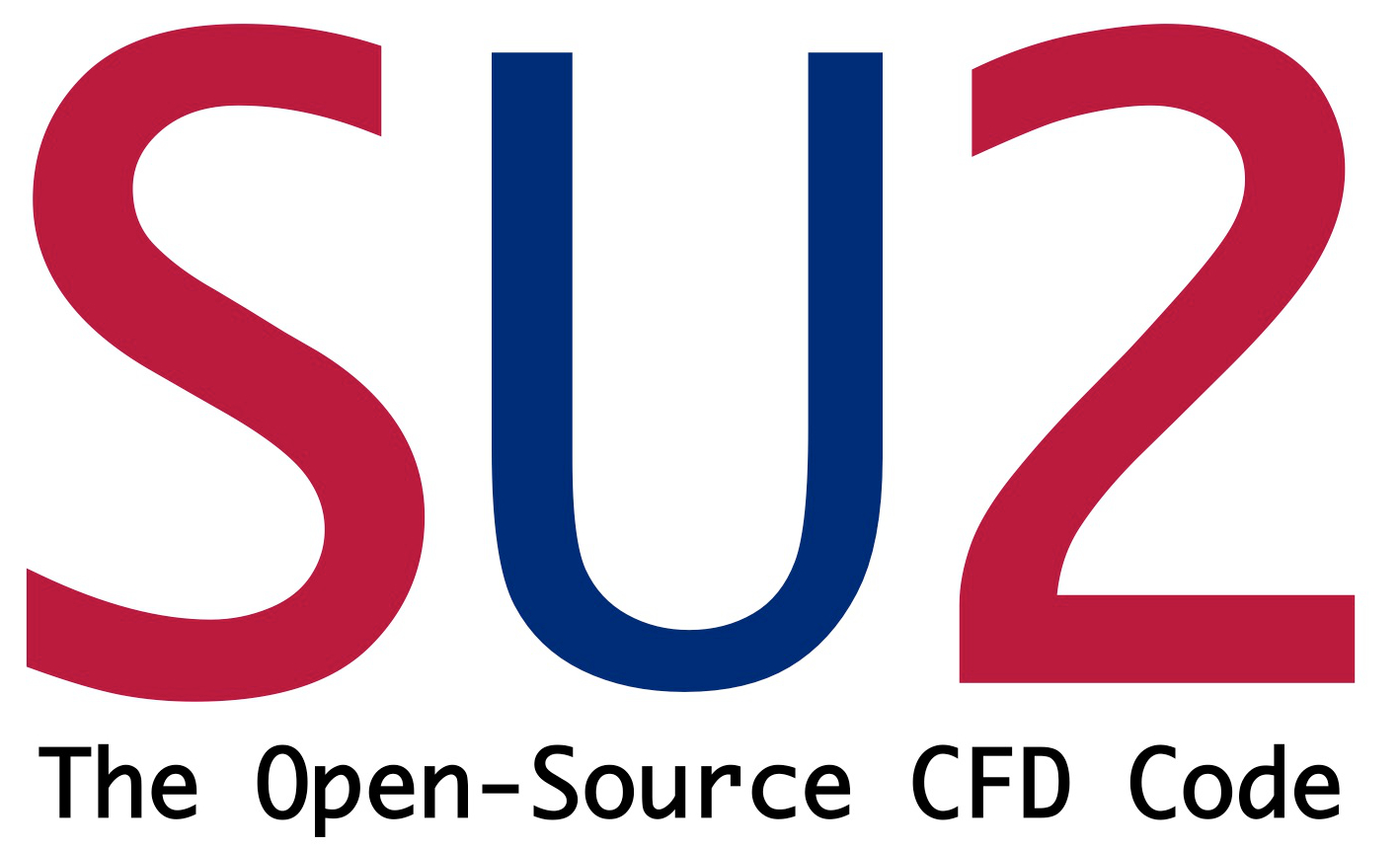 See you next week.
Registration for the SU2-Pointwise® joint workshop has climbed to record-breaking levels as we approach 300 attendees, but there's still space to join the event on September 29-30. Don't miss your chance to learn about getting involved with the SU2 project and the latest and greatest Pointwise® features. Register below and check out the agenda for the event. Confirmation emails with further instructions will be sent to registrants later this week.
Lights, camera, content.
We're working on an exciting new format for delivering important content to the SU2 community. A significant portion of upcoming developer meetings will cover two new features: a spotlight discussion of a relevant SU2 topic led by one of the developers, as well as a Q & A session during which the development team will answer pressing forum questions. Join us on Wednesdays at 10 am PDT for live broadcasts on YouTube and subscribe to the developer list to join the discussion.