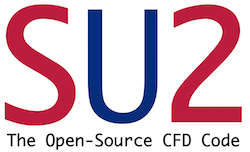 SU2 v6.0 Falcon
Supporting students and professionals since 2012.
Discover SU2 v6.0 Falcon, the latest release of our open-source software for multiphysics simulation and design. SU2 v6.0 Falcon is packed with new features and upgrades, making this the best version of SU2 yet. It's always free, and this version is fierce. If a new release and a new website don't satisfy your appetite for SU2, then you should join the new SU2 International Developers Society, launching today!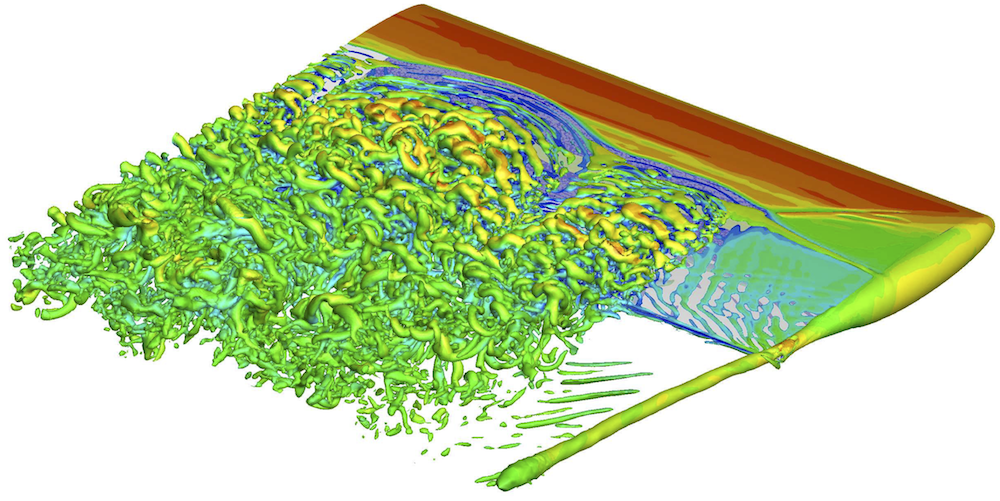 SU2 Delayed Detached Eddy Simulation (DDES) developed in collaboration with ITA-Brazil.
Show them you care. This Valentine's Day, give the gift of SU2. Forward this email to friends and tell them to subscribe here!