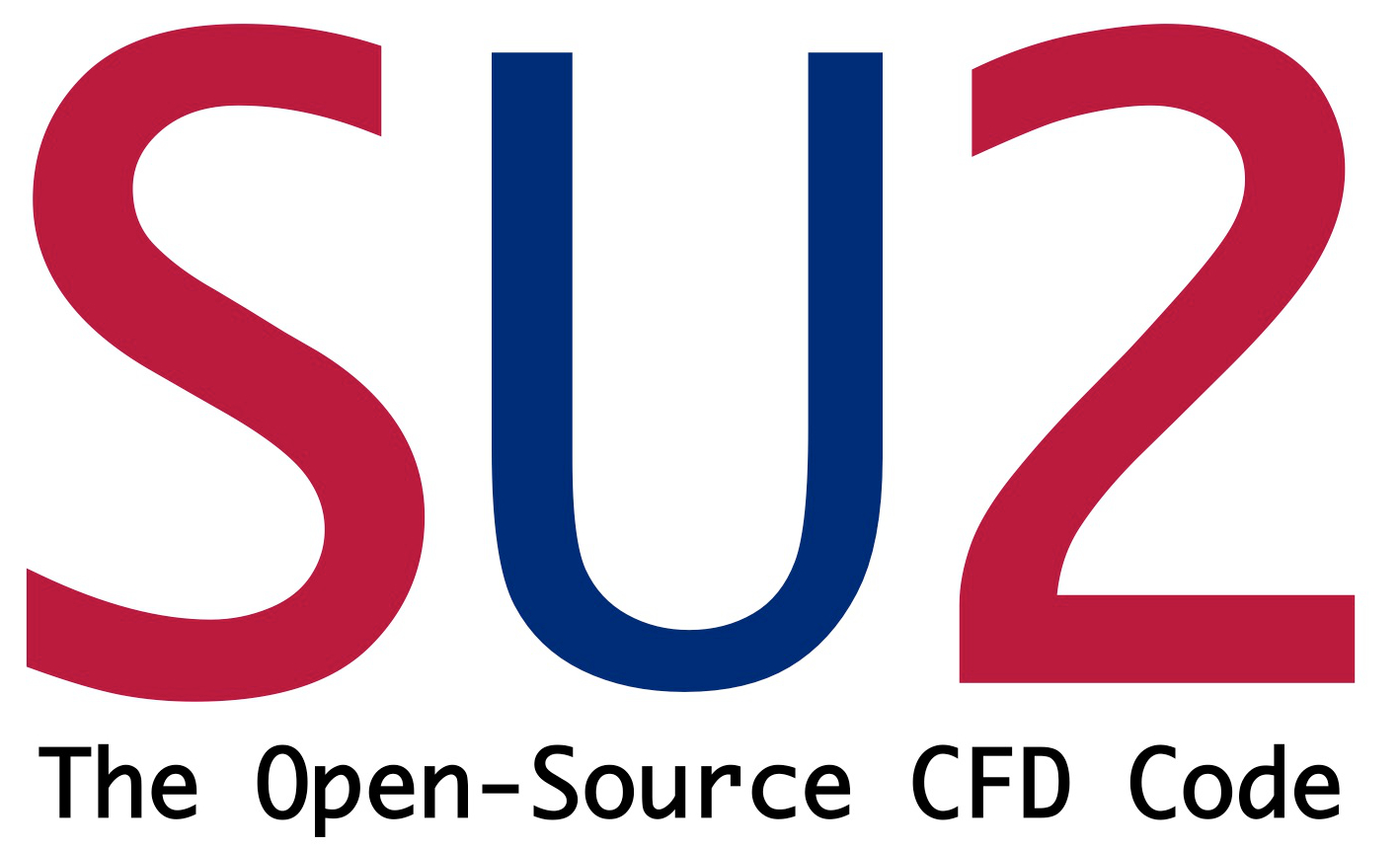 We're doing it live.
Four weeks ago, we started a new way to share ideas across and solve questions from the SU2 community through video:
Each week, "This Week in SU2" is recorded live and uploaded directly to the SU2 YouTube Channel. The broadcasts open with a brief spotlight discussion of a relevant SU2 topic, followed by a Q & A session during which members of the development team will answer pressing forum questions. Join us on Wednesdays at 10 am PDT for live broadcasts on YouTube, post your questions in our forum and subscribe to the developer list to join the discussion. We would appreciate your feedback on the current format to ensure that we're delivering the very best to our community:
We will also use the SU2 YouTube channel to share other great content, such as training or tutorial videos. In fact, we are pleased to announce that a number of the sessions from the recent joint SU2-Pointwise® workshop are now available. Thanks to all that participated and to Pointwise® for their help in making the workshop a success!