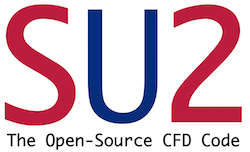 3rd Annual SU2 Developers Meeting
September 16-18, 2018
University of Strathclyde
Join us in Glasgow, UK for our 3rd annual developers meeting. For the first time, we are expanding the meeting with an extra day of hands-on sessions at the start. Should you wish to join (physically or virtually), please register for the meeting by following the link below. Follow-up emails with further instructions will be sent to registrants before the meeting. All users and developers are invited, so register and start planning today!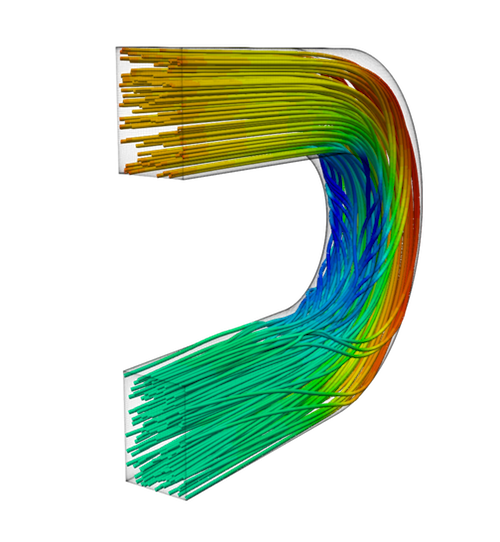 Turbulent incompressible flow through a rectangular u-bend.
SU2 v6.1 Falcon
Getting better all the time.
Today, we proudly introduce SU2 v6.1. This release contains a new feature set for incompressible flows with heat transfer, and we're pairing it with a new set of tutorials to show you how to use it. Like a fine wine, SU2 just keeps improving with age, and this vintage is available for you to enjoy today.