SU2 v6.1.0 Falcon
Powerful. Fast. Free.
---
3rd Annual SU2 Developers Meeting
(click embedded links on the agenda)
University of Strathclyde, Glasgow, UK
---
What is SU2?
SU2 is an open-source collection of software tools written in C++ and Python for the analysis of partial differential equations (PDEs) and PDE-constrained optimization problems on unstructured meshes with state-of-the-art numerical methods. SU2 is a leading technology for adjoint-based optimization. Through the initiative of users and developers around the world, SU2 is now a well established tool in the computational sciences with wide applicability to aeronautical, automotive, naval, and renewable energy industries, to name a few.

Find a detailed description of the code philosophy, components, and implementations in the SU2 AIAA Journal article. Whether it's discrete adjoints, non-ideal compressible CFD, high-performance computing, or incompressible flows with heat transfer, SU2 has something for you.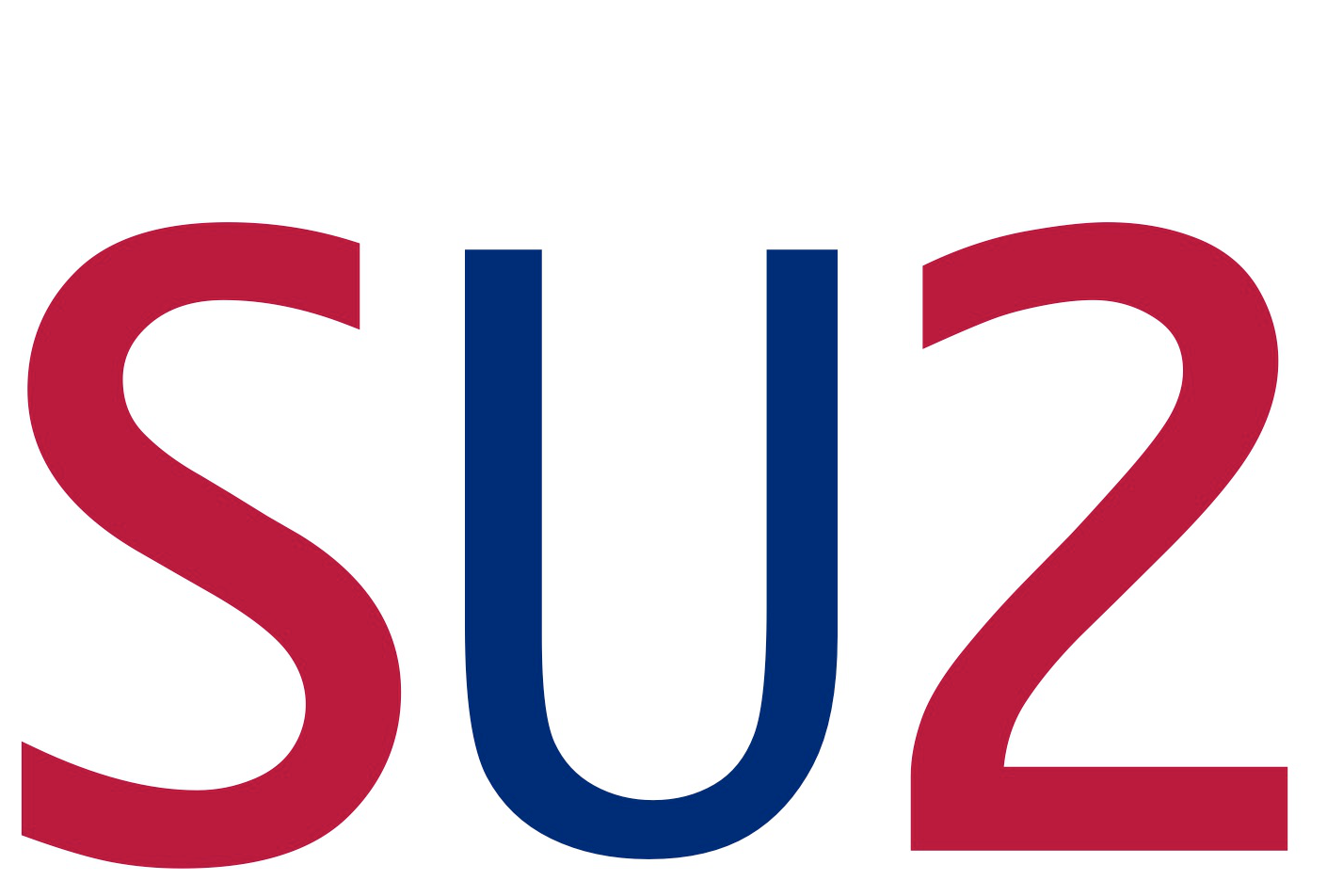 ---
Stay informed.
Keep up with the latest announcements and events by registering for our mailing list and following us on twitter and facebook. For detailed updates on the source code, watch the SU2 repository on GitHub.
Accelerate your research.
You won't have to start from scratch - use SU2 as a strong foundation for your research. Level up your SU2 skills with our documentation and tutorials sections.
Free and open. Always.
SU2 is open source and released under the LGPL 2.1. It's under active development by individuals all around the world. Get the code and get involved on GitHub.
---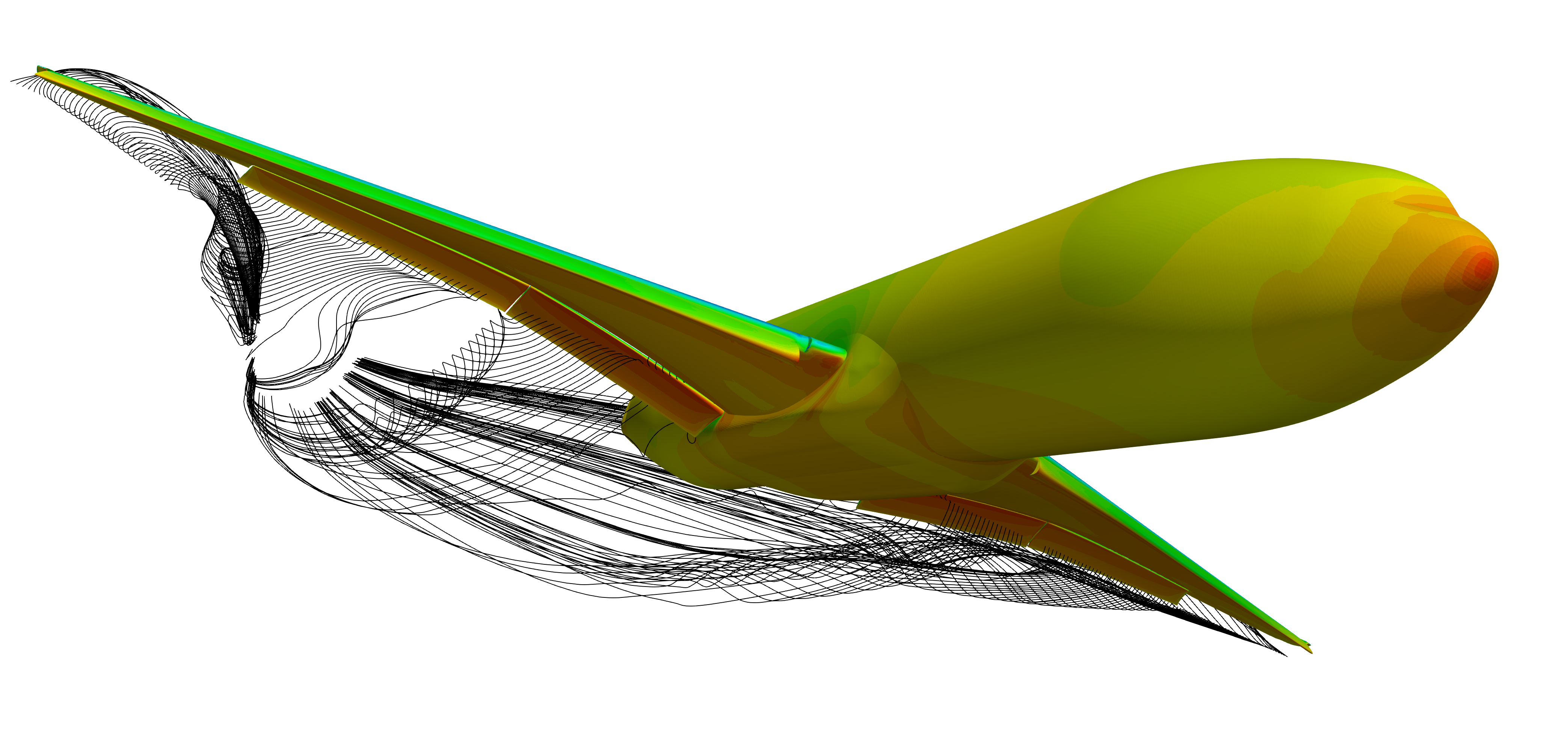 ---
SU2 Developers Society
The SU2 community continues to grow rapidly, and together, we are making a measurable, worldwide impact on CFD. Now, it's time to tap into our collective expertise, creativity, and programming skills to take SU2 to the next level.
We invite all contributors to the SU2 project to become members of the SU2 International Developers Society (IDS). The mission of the society is to connect, inspire, and expand the SU2 developer community. Membership is free and offers some serious perks.